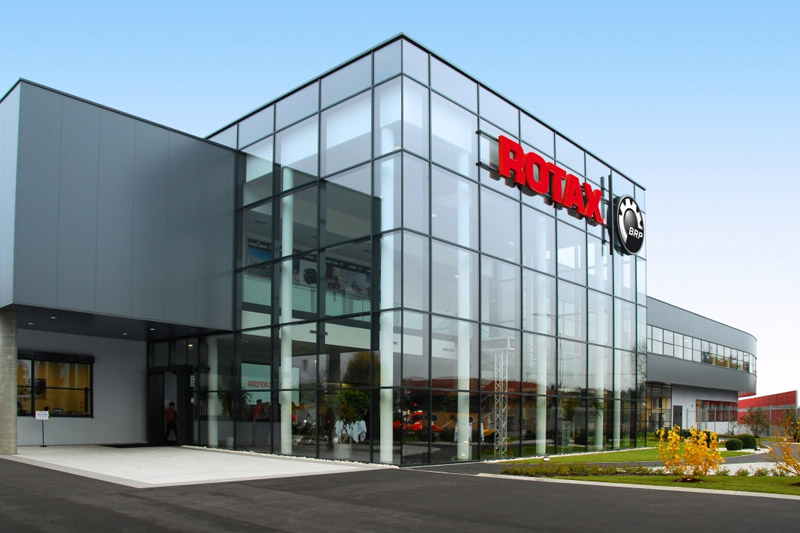 BRP Rotax
Created in 1920, The Rotax engines are developed and produced by BRP-Powertrain Company GmbH & Co KG, a subsidiary of BRP (Bombardier Recreational Products Inc.) Many years of experience combined with a solid reputation for excellence allowed to establish BRP-Powertrain as the world leader in recreational engines and as a key player in the drive karting.
Over the past 50 years, the company has developed and produced more than 7 million engines over 350 engine models.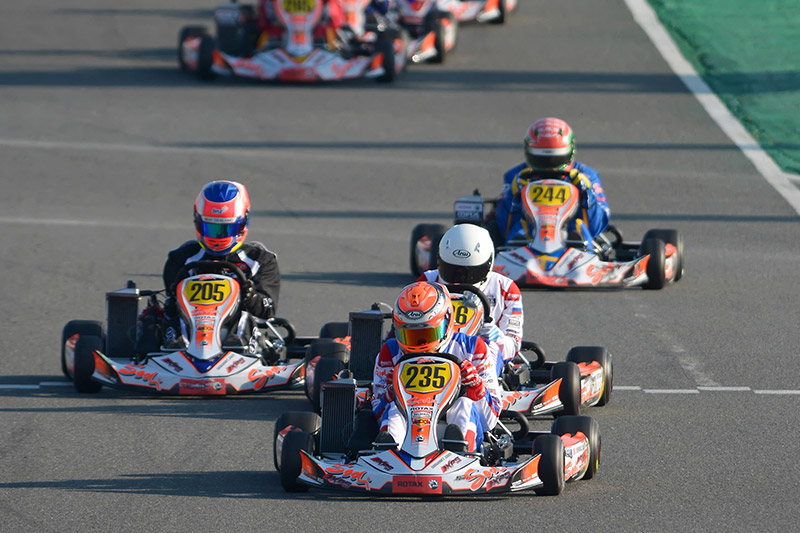 Rotax Kart
Innovative products for an exciting and affordable drive experience, this is what Rotax kart engines represent. The successful Rotax 125 MAX engine family was launched in 1997 with the Rotax 125 MAX engine. To date, more than 80,000 engines from the MAX family have been sold.
Rotax kart engines excel with the "Engine for life" concept meaning that engines can be easily upgraded to the next performance level depending on your driving skills. Rotax kart engines are renowned for their reliability and their value.
The Rotax MAX engines also form the basis of BRP's racing series, the Rotax MAX Challenge (conforms to FIA regulations). Team spirit, competition on an even playfield, sportsmanship and enthusiasm are the pillars of this challenge.
In 1988, SODIKART ROTAX distributor becomes France.