Game of Karts

A racing video game... in real life!
Get ready for a new Karting experience! Half way between karting and a racing video game, "Game of Karts" is a thrilling, fun and hilarious interactive race!
A world exclusive by SODI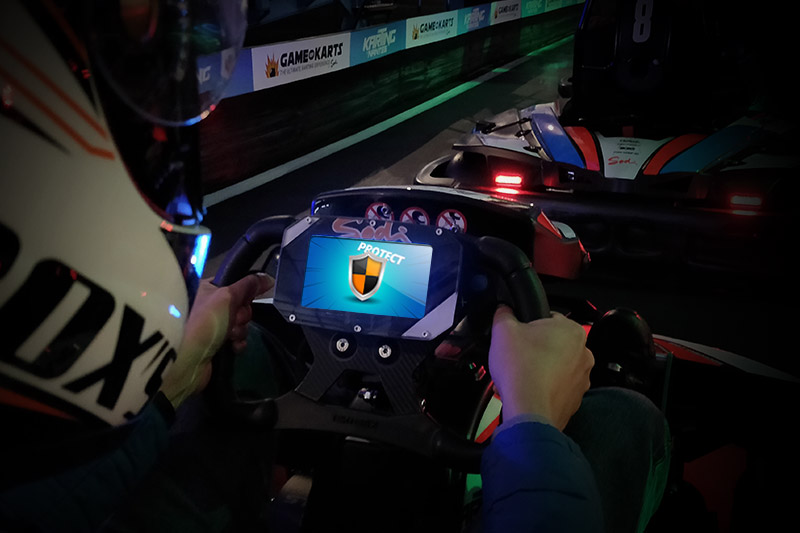 Bonuses to defeat your enemies!
The aim is simple: use your bonuses to beat your opponents and cross the finish line first! Bombs, missiles, boosts, lightning, etc. These bonuses are formidable weapons for the race to victory. Up to you to use them at the right time!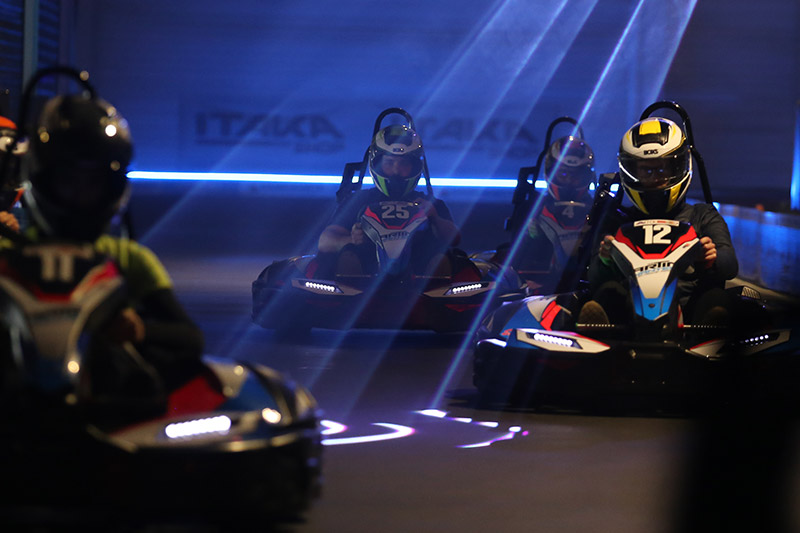 An interactive race with special lighting and sound effects!
"Game of Karts" has sound and light for an even more immersive and interactive race. Thanks to laser projectors and loud speakers around the track, the race is enhanced with incredible sound and light effects: the gaming experience is heightened and the pilot is totally immersed in the game!
Speed to victory!
On a real SODI RSX electric kart, you will speed around on a track full of obstacles. Don't forget the importance of piloting skills to increase your chance of victory. Keep trajectories clean and use your bonuses to win the race!
5 bonuses to speed to victory!
Use them by pressing on the button on the steering wheel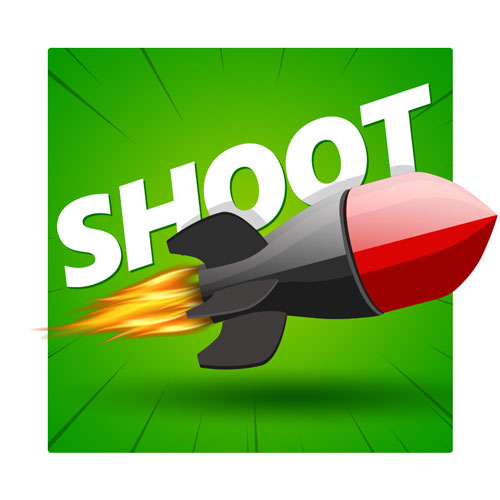 MISSILE!
---
The homing device will hinder the pilot just ahead of you.
SUPER POWER !
---
Slow down ALL your opponents when you use it.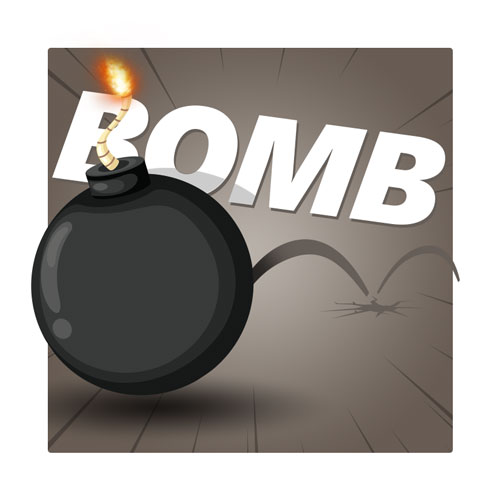 BOMB !
---
drop a bomb on the track... and your pursuer will "explode" when they drive over it.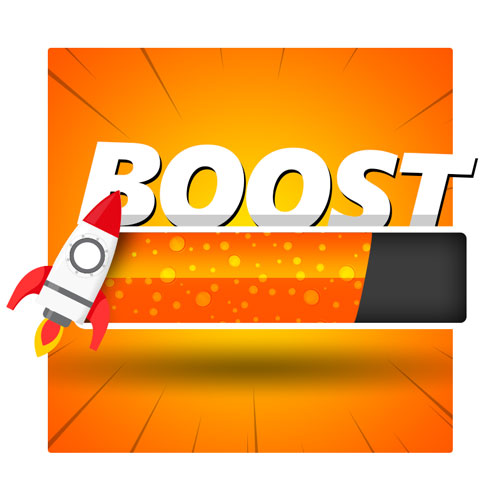 BOOST !
---
"Turbo" to increase your speed and leave your opponents behind.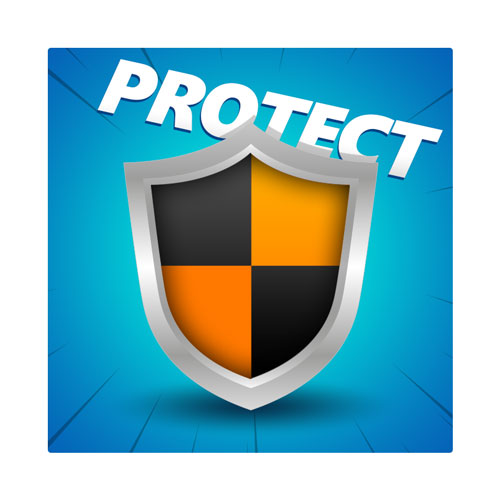 SHIELD
---
It protects you for a few seconds from your opponents attacks.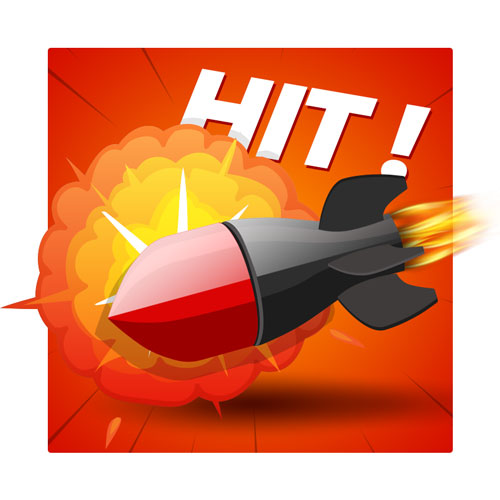 HIT !
---
Your screen shows you if you are touched or if you have hitted a rival.
---
So take a seat, put your foot down and take on your opponents in a unique interactive race... Guaranteed thrills and fun!
From age 14 - Available soon
in partnership with