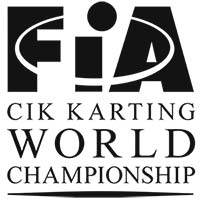 The main KZ and KZ2 world event of the year at the Belgian Genk circuit confirmed, despite race incidents during the finals, the excellent level of the Sodi chassis and drivers. In dry and temperate conditions throughout the weekend, Sodi drivers demonstrated their talent and the performance of Sodi chassis by performing very well.
In KZ, Alex Irlando, winner last year of the KZ2 Supercup and rookie this year in KZ category, achieved a superb 4th place in the final (only 0.125s off the podium) among the 34 best drivers in the world. Anthony Abbasse was unfortunately unlucky despite a good qualifying practice (5th) and a good regularity during the heats (victory of the last qualifying heat). He saw all chances of victory fly away during the second round of the final with a race incident with a competitor - Anthony was 4th at this time.
In KZ2, Adrien Renaudin (CPB Sport team), 2018 KZ2 European champion and contender for the victory of the 2018 International SuperCup, had a very good weekend with the 6th place in qualifying practice - 105 drivers entered - and he realized excellent qualifying heats allowing him to start in the final from the front row. Unfortunately, Adrien suffered a slight collision which deprived him of any chance of world victory. However, Adrien placed at an excellent 5th position.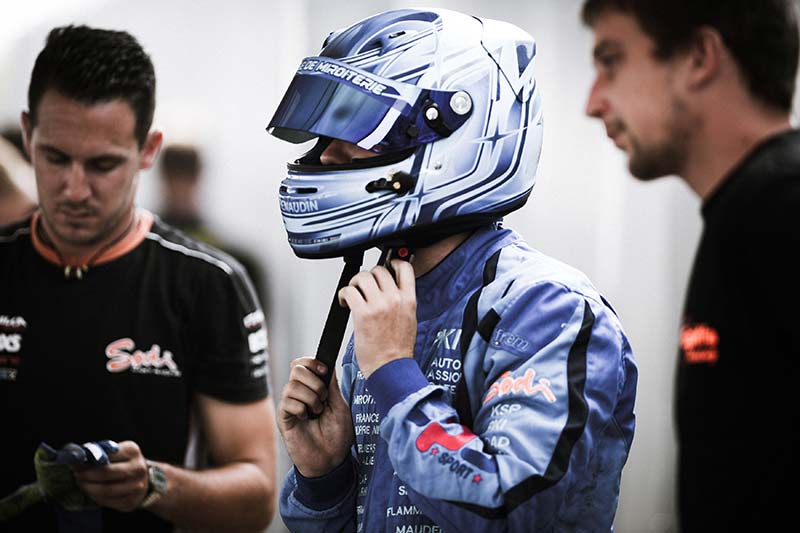 Note the superb 5th position in qualifying practice and the very beautiful 13th place in the final for Jean Nomblot, young rookie this year in KZ2 categorie. Nice performance also for Rokas Baciuska (P14) and Hubert Petit (P16).
>Despite a certain bitterness for not being rewarded for the work provided throughout the weekend, Sodikart would like to congratulate all the Sodi drivers, mechanics, employees, TM Racing and CPB Sport members for these very good performances at the highest world level !
KZ Results : http://www.cikfia.com/competitions/cik-calendar/2018/genk/kz/regulations.html
KZ2 Results : http://www.cikfia.com/competitions/cik-calendar/2018/genk/kz2/results.html