In 2020, you will no longer see Anthony on the major international circuits. Anthony has decided to take a different path with a change of career. Sodikart has had a very close relationship with Anthony for many years, and of course supports Anthony in this new adventure.
Message from Anthony:
"With a great deal of emotion, I would like to tell you about my change in career path.
As you probably know, I'm starting a new chapter. Having raced at SODIKART for many years as an official driver, I have decided to change career. During these 16 years of collaboration with the Sodikart factory, I have built special links with many people – Sodikart will always be a big family to me. I can only thank them for all they have done for me, and for what they have done for me during these many years of working together. Everything we have experienced together, the victories and the defeats, will remain close to my heart forever.
I have always tried to follow my dreams, even if it hasn't always been easy. I have worked hard and I have always given 100% to fulfil my dreams, to make dreams a reality.
I would also like to thank the people, near and far, who believed in me and who helped me to make it all happen. Having a good circle is the key to success.
I now want to achieve another dream that I have always had in mind: owning my own karting track. So I am pleased to announce today that this dream is becoming a reality. I have made the choice to give up my career as a professional driver so that I can focus fully on taking over the MECAMAX Circuit (Karting and Quad), where I look forward to welcoming you, my dear karting friends. The track is in Les Sables d'Olonne in the Vendée region, by the sea.
Don't worry, I'm not hanging up my helmet for good. I will still have the chance to come and enjoy a few karting races with pure passion.
Through this message, I also like to thank my loyal partners, friends and family for their continued support.
Like the MECAMAX FB and Instagram pages to follow my new adventure."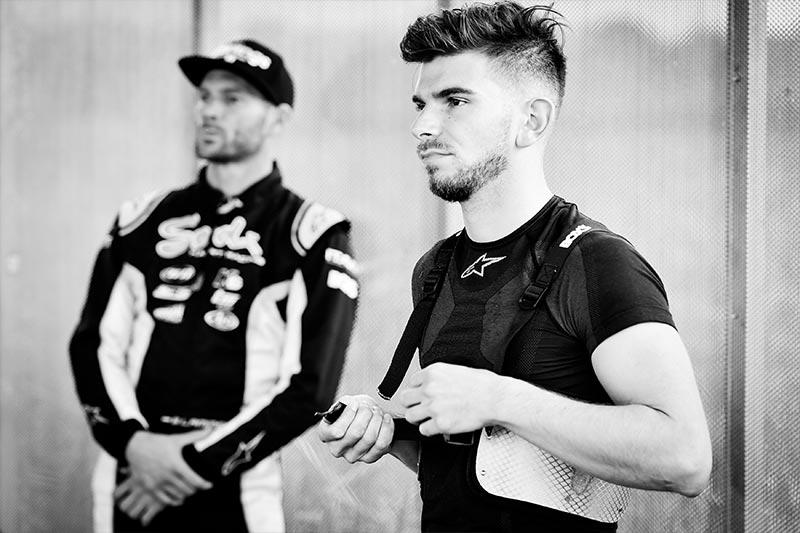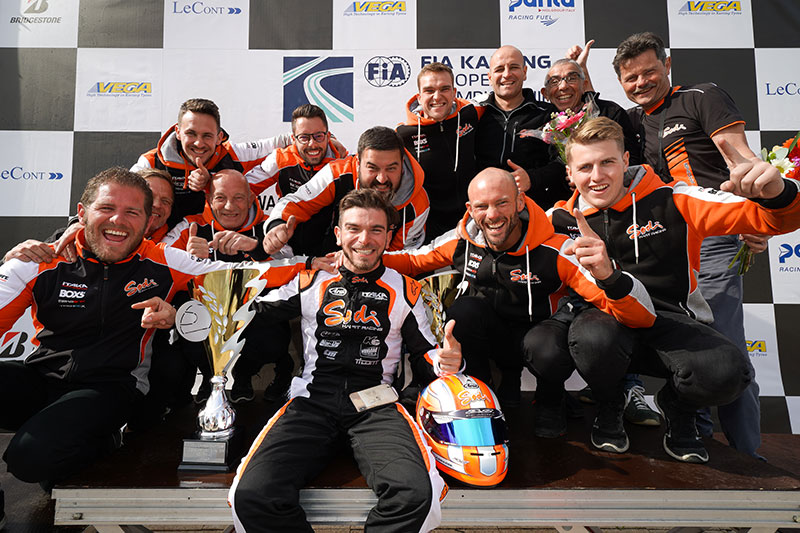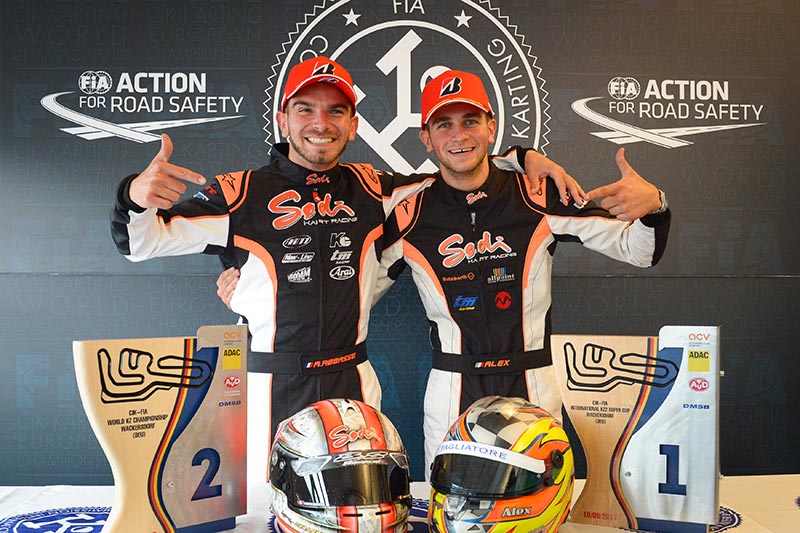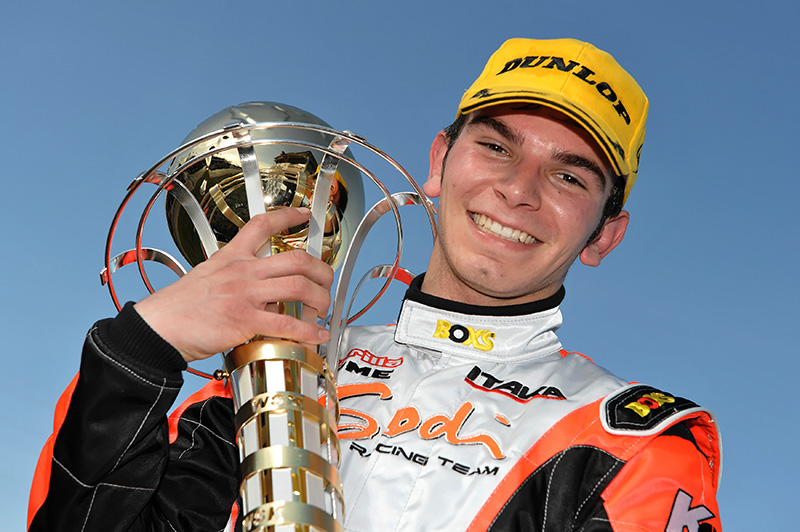 photos KSP reportage